About Us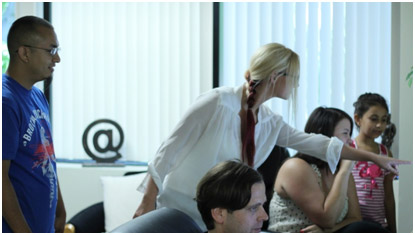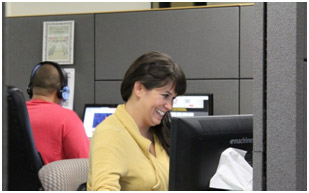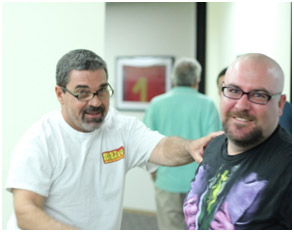 National Conversion Booster is a team of marketers, psychology professionals, designers and engineers who specialize in making websites more effective and profitable for our clients.
National Conversion Booster offers a proven and systematic approach to growing your business. We improve the design, layout, functionality, marketing and value proposition of your website in order to capture your visitors' attention and motivate them to take action when they land on your website. We incorporated a mix of proven strategies that we've used for hundreds of websites across many industries.
National Conversion Booster is a division of National Positions, an industry leader Internet Marketing services. We have nearly a decade of experience in the industry and have helped 1,500+ companies around the world use the Internet to grow their business. Based in Los Angeles, California, we are one of the largest Internet Marketing firms in the country. We have over 500 employees across the globe and have offices in the US, the United Kingdom, Israel, South Africa, Australia and Latin America. We provide services to companies of all sizes and industries. Some of the brands we service include Walmart, Land Rover, Sanyo, Minolta, and Colgate.
We have won numerous awards for our work, including being recognized by Inc. Magazine as one of the fastest growing companies in the US for five consecutive years.